Connecting you to volunteer opportunities throughout the city of Denver.
Founded in 2003 by employees of the City and County of Denver, Colorado, Denver Employee Volunteer Opportunities has been serving Denver by promoting volunteer events and partnering with amazing nonprofits across the city ever since. We are powered by Denver Volunteers, and want to get you involved with the perfect opportunity no matter who you are, so check us out!
DEVO is nonprofit comprised of city employees who love to serve Denver on and off the clock. Follow this link to see who we are and meet the board!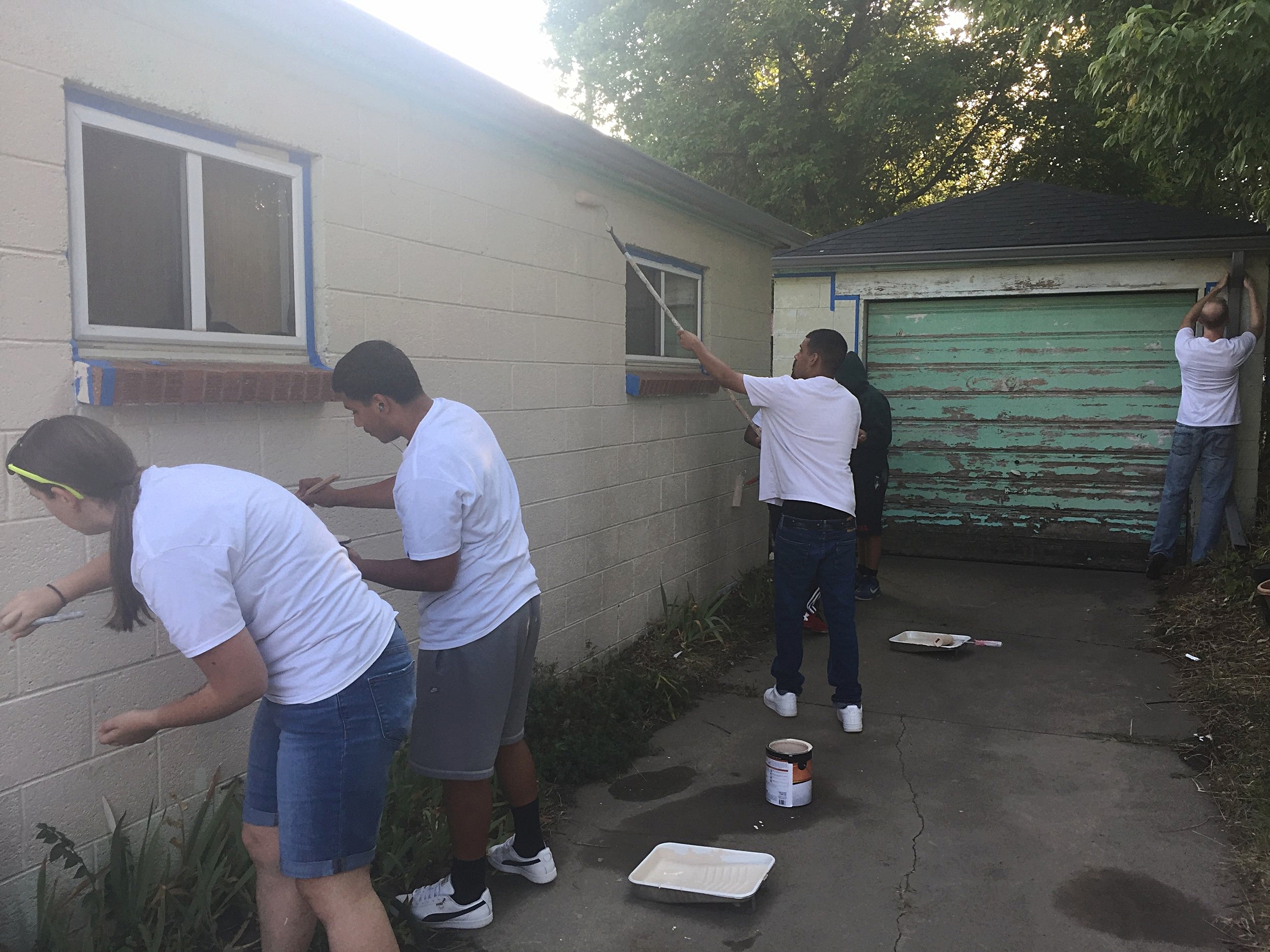 What is DEVO without Volunteer Opportunities?! Check out this page to see what volunteer events are coming up across the city!