Our Mission Statement
DEVO establishes and organizes charitable volunteer opportunities for Denver City Employees and their families, promoting employee engagement while strengthening our community:
Derek Hoyt grew up in Wichita, KS; he moved to Denver, upon graduating from Wichita State University, to pursue a career in public service. He is an Operational Supervisor for Denver County Court's General Sessions and Criminal Division, contributing to the quality services his organization provides to the City & County of Denver and its customers. Denver's charitable services and numerous non-profits are what make the City & County a world class leader. Derek volunteers for many organizations and enjoys promoting opportunities that give volunteers a sense of immediate impact. He is proud to work alongside the other DEVO board members and looks forward to the future progress of the organization.
Carlos Rios - Secretary and Outreach Coordinator
Born in Medellin, Colombia and then moved to the U.S. in 2002. Carlos has lived in Denver since March 2016 and loves Colorado and its outdoors and Denver's very dog-friendly environment.
Carlos' main reason for being part of DEVO is a desire to help others and impact the lives of everyone in the community. Carlos has been part of volunteer organizations in the past and has always strived to help said organizations grow. Carlos has two dogs and enjoys exploring Colorado's outdoors with them on a bi-weekly basis. He also enjoys playing video games, biking and spending lots of time with friends and family.
Nicole Delaney-media and communications coordinator
Nicole grew up in Minnesota and moved to Denver for the outdoor lifestyle, great mountain views, and a more hospitable climate. In 2018 she found a home in Denver's Parks and Recreation department. She has a bachelor's degree in Nutrition Communication and is currently completing her certificate in Nonprofit Leadership. She joined DEVO to be a part of a team that is dedicating to creating a better tomorrow for Denver. Nicole spends her weekends hiking, volunteering, and attempting to write a book.
Rachel lyons-board member
Rachel Lyons has lived in the Denver area since 2004. Originally from Buffalo, NY, she moved to Colorado to complete a year of service with AmeriCorps NCCC. She joined the City of Denver in 2018, working as a Management Analyst/ Enterprise Zone Administrator for Denver Economic Development & Opportunity. Prior to joining the City, she worked in the non-profit sector. She has a Masters in Nonprofit Management from Regis University. She values community involvement, civic engagement and volunteerism. She is excited to join the DEVO board!
Rachel enjoys yoga, traveling, hiking, reading and finding outlets for the boundless energy of her 2 young sons.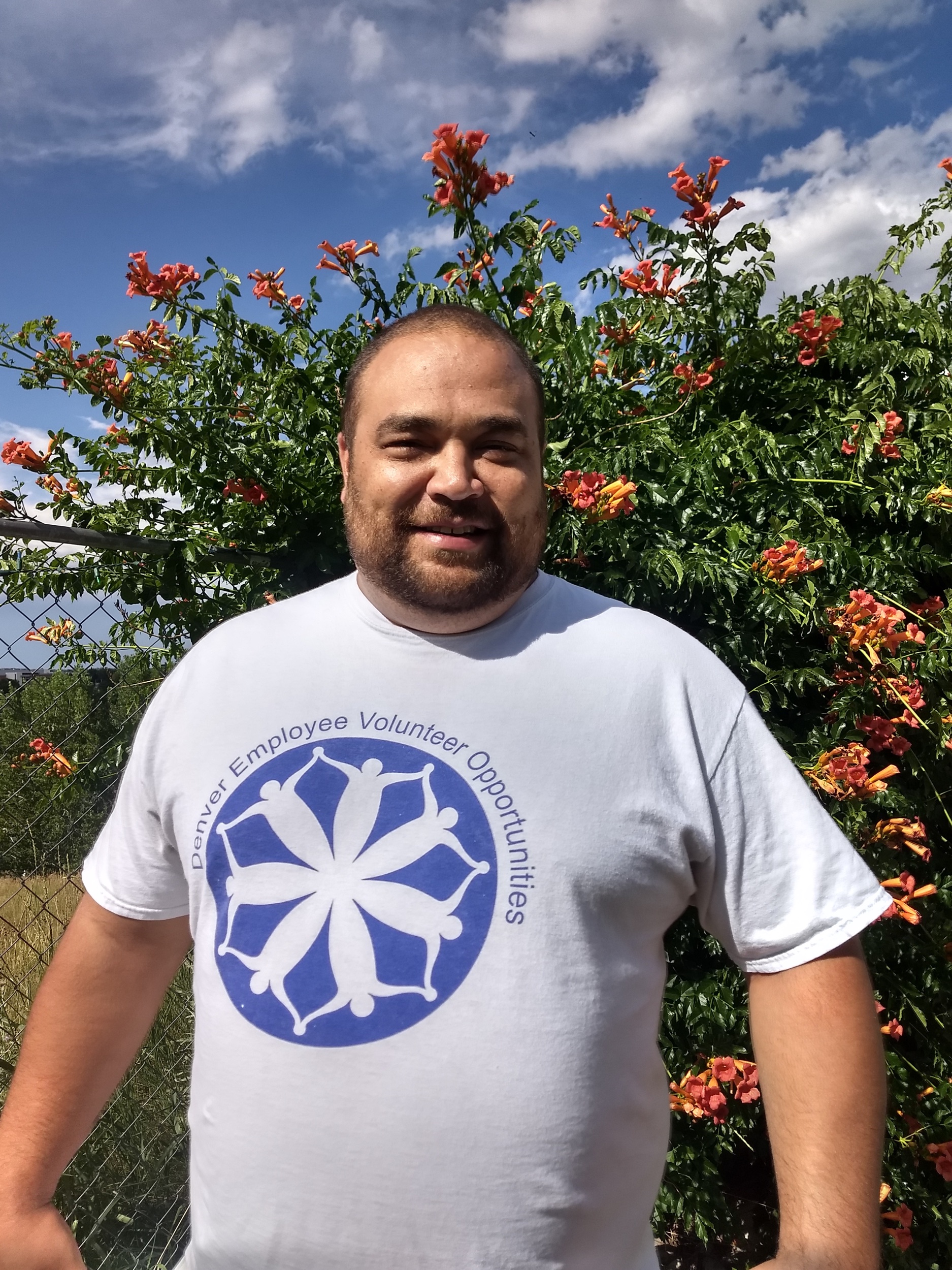 Reid matsuda-board member
Reid has worked for the City and County of Denver for 12 years and in multiple agencies- taking on roles in Forestry, Solid Waste Denver Recycles, and Public Health Investigations. He was born in Denver and has a wife and two daughters. He is a fanatic of local sports. Reid joined DEVO because he always loves to give a helping hand.
Favorite quote: "Unless…unless someone like you cares a whole awful lot, nothing is going to get better. It's not." - The Lorax
Trina Kennedy-board member
Trina Kennedy is a Denver native and loves Colorado for all that it has to offer including the four seasons. She has a passion for giving back and has volunteered many hours to many organizations. She currently works for the Office of Special Events as an Executive Assistant and manages the lighting of the City and County Building and helps with film permitting and PocketGov. She joined the DEVO board in July 2019 and is super excited to make a difference with this awesome team! On the weekends you will either find her volunteering, spending time with family and friends, listening to live music, attending festivals, or going to a sporting event.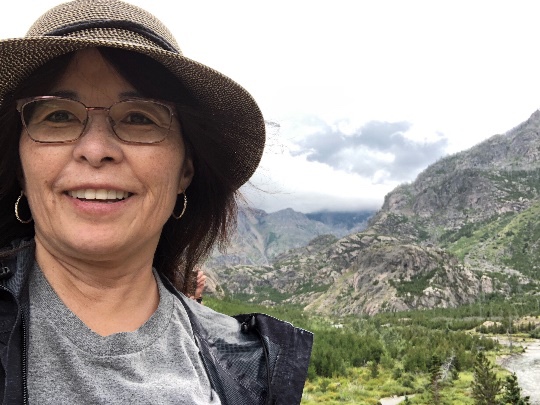 Ruth Bruski was born and raised in Fresno, California. She is a proud graduate of California State University, Fresno. Ruth has a Bachelor of Science degree in Business Administration. She moved to Colorado in 1992. Ruth is Senior Procurement Analyst in General Services Purchasing. Ruth joined DEVO in 2019 and is proud to be part of an organization dedicated to helping others and giving back to the community.
Ruth enjoys traveling, volunteering, checking out new breweries, hiking with her husband and attending food and music festivals. She has two adult sons and a Shitzu Pekinese dog.
SArah cawrse - Board member
Sarah Cawrse is a Senior City Planner in the City and County of Denver's Community Planning and Development department. She has worked on a variety of regulatory and planning projects that have included innovative community engagement efforts and extensive coordination to generate consensus and create forward-thinking and implementable plan recommendations and strategies. She enjoys sports, outdoor activities, and improving communities through volunteering. Sarah's educational background includes receiving a Bachelor of Landscape Architecture from California Polytechnic State University in San Luis Obispo, CA while on a full-ride scholarship playing DI volleyball. She was awarded the Rotary Ambassadorial Scholarship that took her overseas where she volunteered through Rotary and received her Master of Arts in Urban Design from Newcastle University in Newcastle, UK.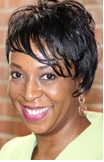 Latonya Lacy - Standing Director
LaTonya Lacy has been employed with the City and County of Denver Mayor's Office for over 20 years and has worked with four mayoral administrations. She has held numerous leadership roles in the Mayor's Office with a focus on administration and leadership. She has expertise in management, special projects/events, and human resources.

She began her career under Mayor Webb's administration as a Special Projects/Events Coordinator and currently serves as the Director of Administration in the Mayor's Office. She manages the day-to-day operations of the office and administration, human resources, contracts, special projects/events, and an office budget of nearly $3 million.

LaTonya is active in numerous campaigns and initiatives within the City and County of Denver with a concentration on employee recognition. Currently, she serves as the Chair of the City Spirit committee, where she coordinates citywide events including a lunch for nearly 11,000 city employees. She is also the Chair of Project Denver Delivers, a mayoral initiative that showcases City employees, and serves as the Co-Chair of 5281, an employee recognition program that honors employees that exemplify the STARS values (Service, Teamwork, Accountability, Respect and Safety) and promote achievement of Sustainability goals. Additionally, she serves as the Standing Director of Denver Employee Volunteer Organization (DEVO), a non-profit organization with a focus on city employee volunteerism for projects within the City.